About Color International Productions and Geoff Allan
Color International Productions is the blanket company for work produced by Geoff Allan, including several other bands and recording artists.
Geoff Allan was born in Calgary, Alberta, Canada. His parents got him enrolled in piano lessons at the age of seven, and he eventually surpassed several different piano teachers. He entered Calgary's Mount Royal College for a "Studio Music Program" which included classical, jazz and modern music performance and writing.
Geoff is an accomplished piano and keyboard player, a passable drummer, and is learning guitar.
The Road To Where You Want To Be is being distributed with a relatively new distribution method. You can purchase the CD through the Purchase button on each page, which will take you to the Buy Now page. Also, you can donate any amount you want if you like the MP3s but don't want the entire CD. All MP3s are marked with digital rights, which means you are allowed to download and file share the MP3s but not allowed to use them for any commercial or artistic purpose.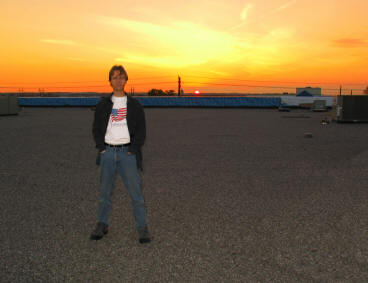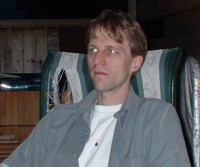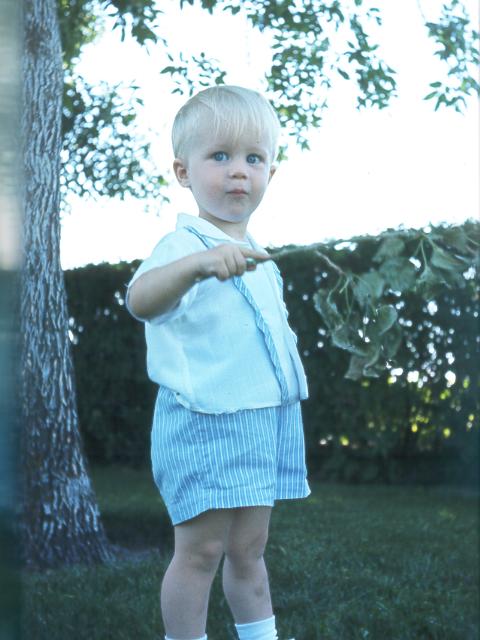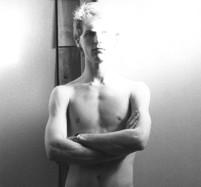 There is also a Contact Information page.